A little bit about me:
– I'm married to my college sweetheart for over 16 years and we have been blessed with 4 beautiful kids (2 girls and 2 boys)
– I was born and raised in Poland and moved to the US in 2005
– I miss my family from over the sea a LOT
– I shoot with a Canon 5D Mark III
– Photography is my dream that came true
– I am truly blessed and absolutely love what I do!
I can't wait to meet you and to capture amazing moments of you and your family that you will treasure forever! Thank you for visiting my site!
– Jowi –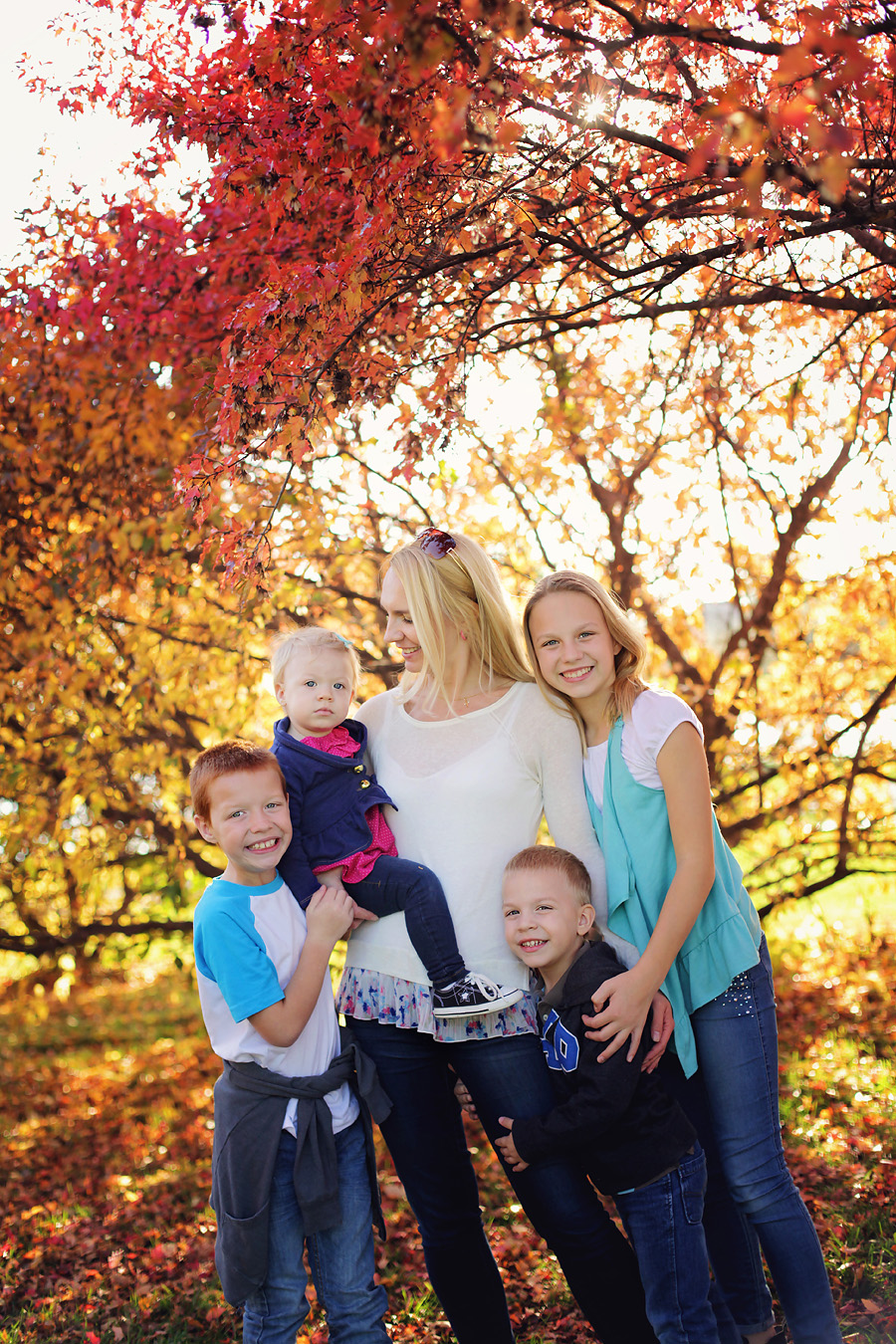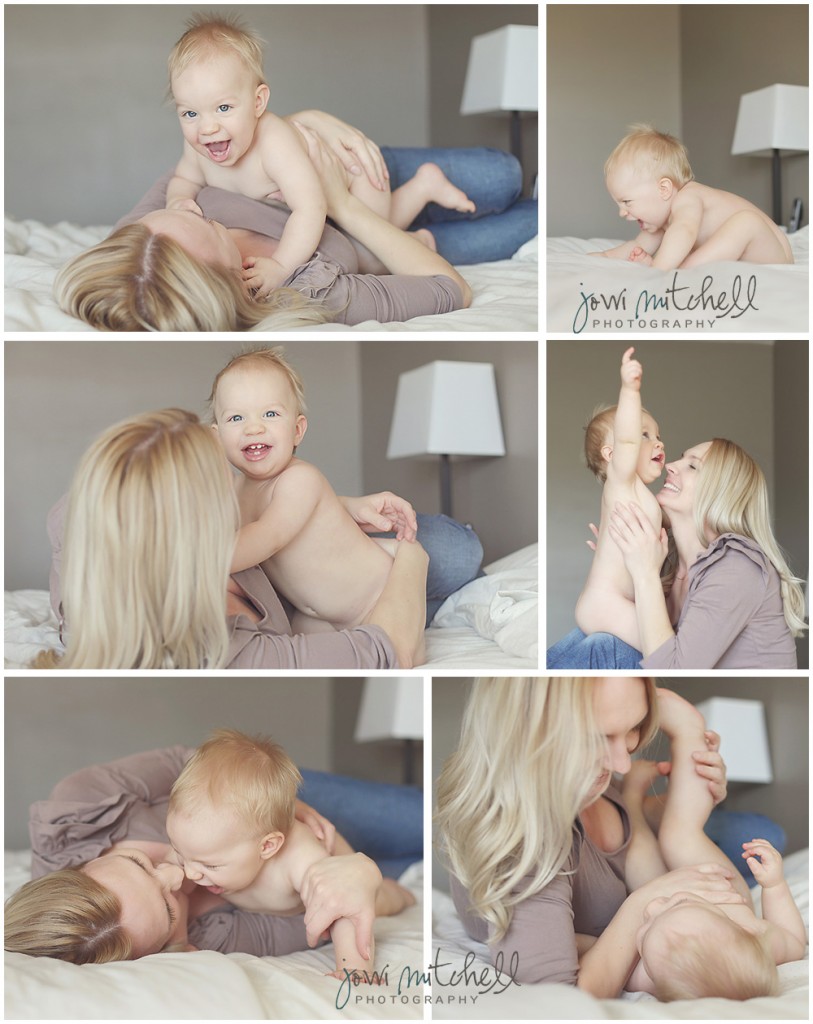 Pin It