I met little Henry when he was still in his mommy's tummy:). And now look at him… one year old! Such a sweet little man! I feel so blessed seeing my little clients growing…and geez how fast they grow. I did Henry's pictures every 3 months from the time he was a newborn. This was our last session and I will be looking forward to seeing him again.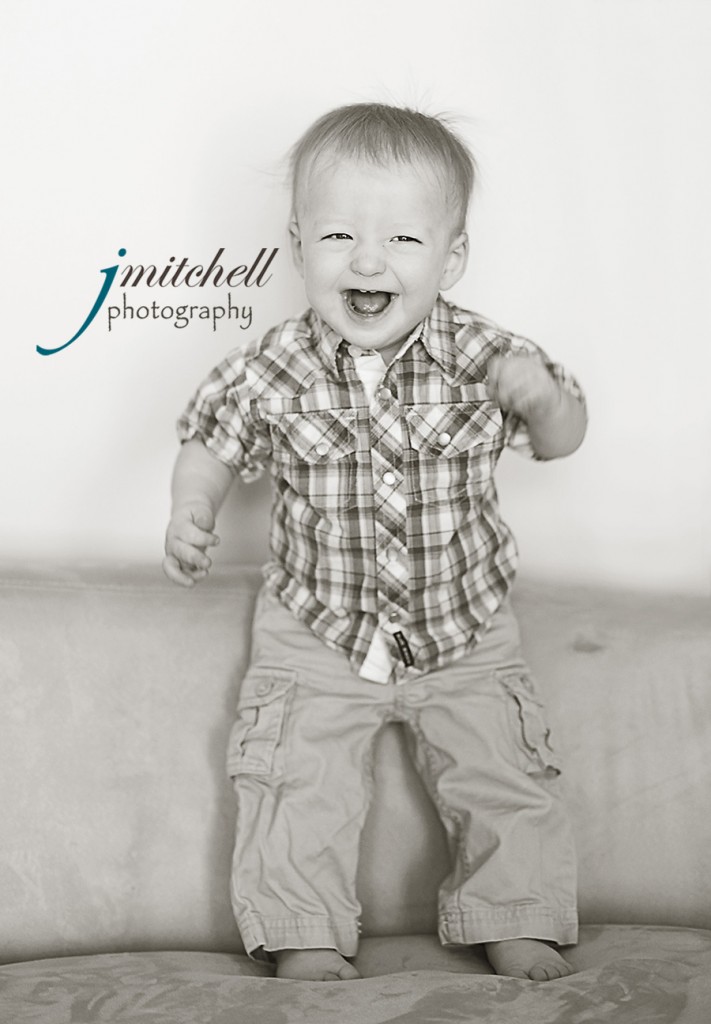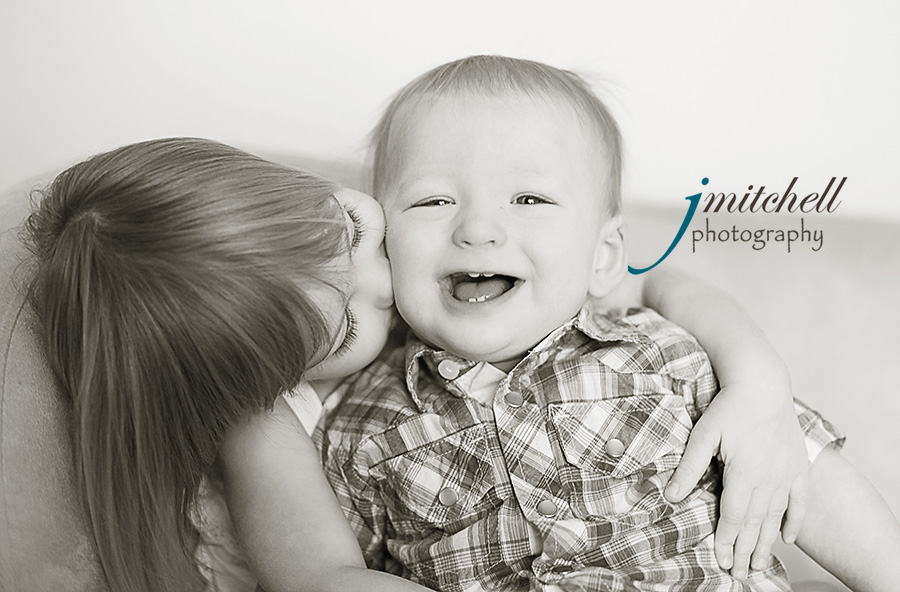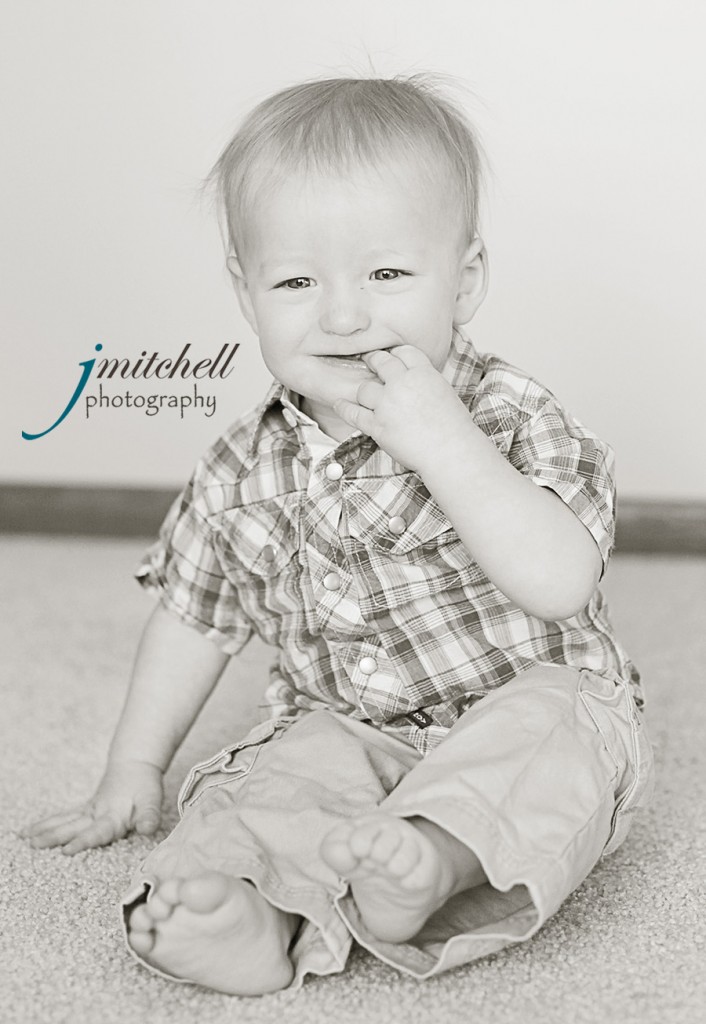 Big sister joined his brother for some pics:)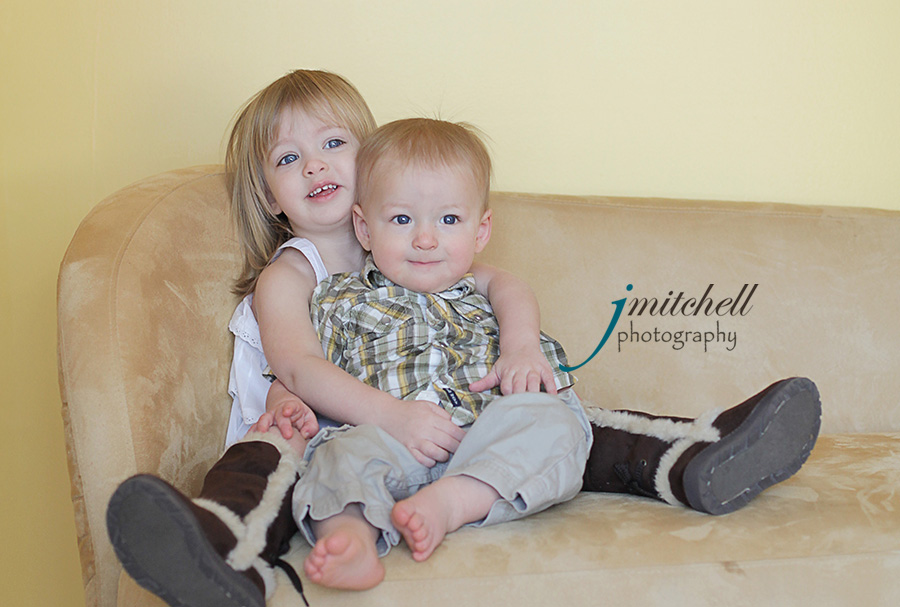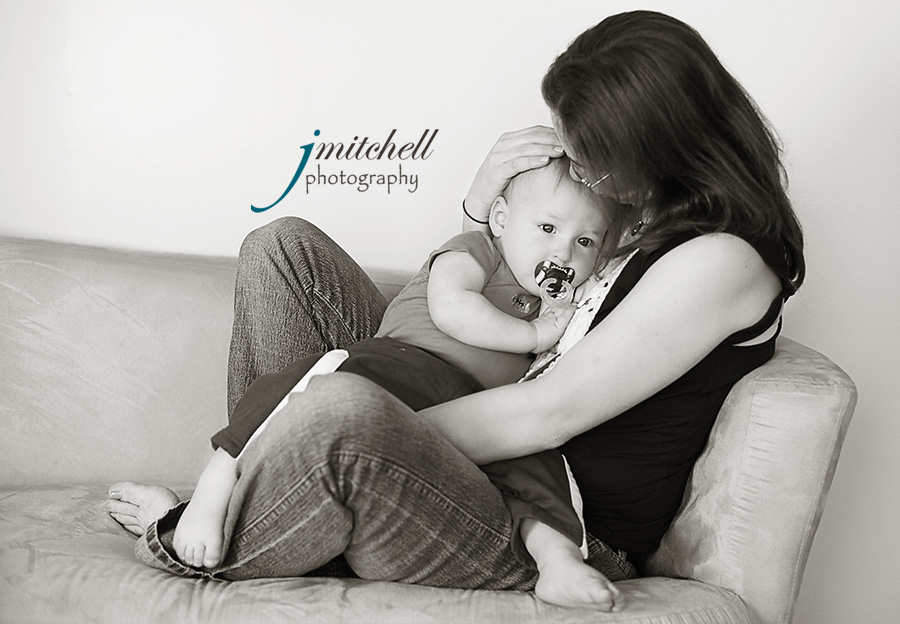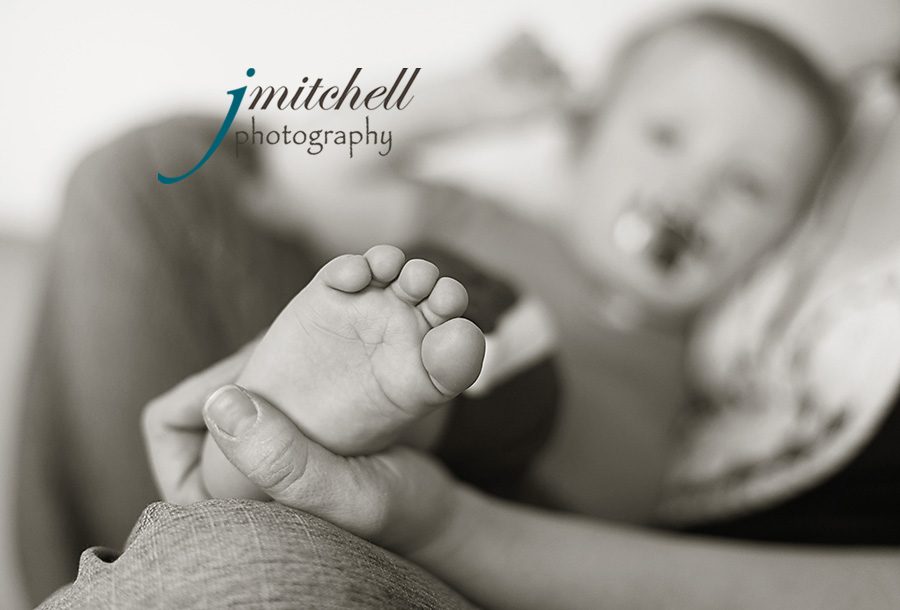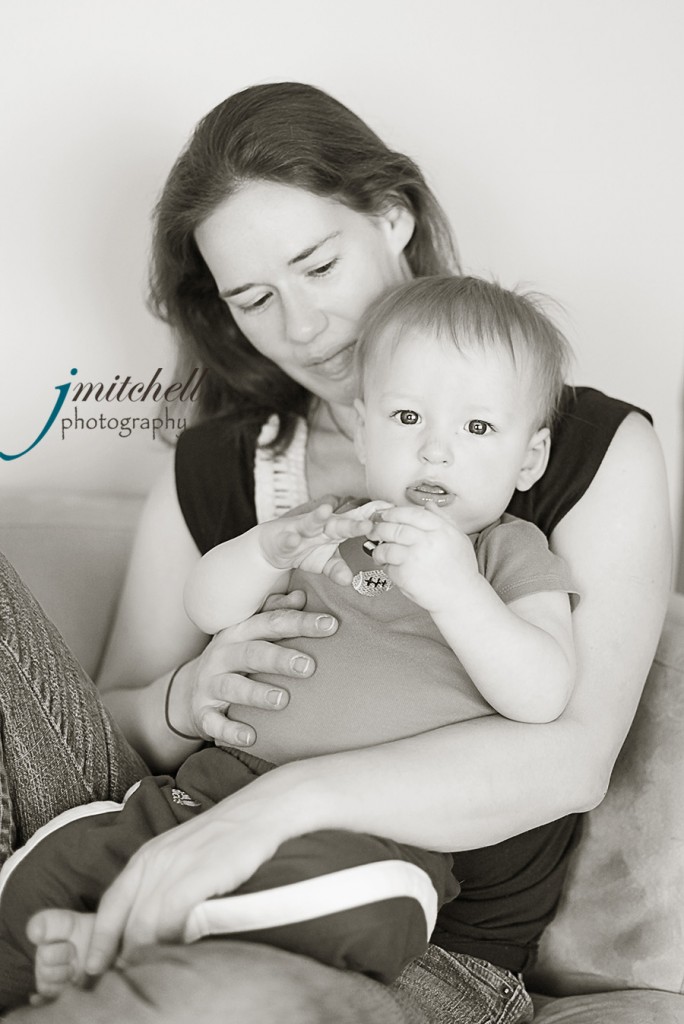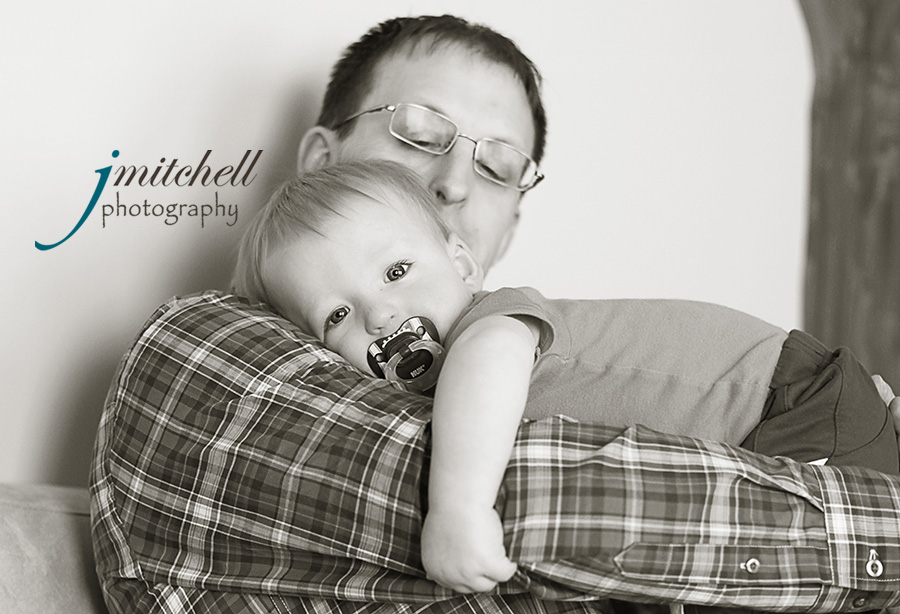 To see more pictures from Henry's session please visit my facebook fanpage.
Pin It